Vashon Feature: June 2002
Click here for the Call to Vashon or for the Vashon Link Resources

Hawk is one of the founders of KotaPress, and he's my fabulous husband. I wanted to promote his works here this month because these works and more will be featured at the Blue Heron Gallery during the month of August this summer! I'm so excited for him that I can't keep it to myself.
He has been making digital art for as long as I've known him (6 years) and probably before that, too. His talents are responsible for every facet of the KotaPress website, and he has designed every book cover for our KotaPress titles. He has also created the new logo and promotional materials for our very own Voice of Vashon. There's a CD release party happening on June 22nd here on the island-- I don't mind telling you that it was my husband who did the CD cover design, imprint, and promotional materials for the release party. Exciting stuff!
He's had many incarnation in his lifetime-- everything from street preacher to morning, drive-time DJ, from teacher to artist. He's good at anything he tries, I swear! These days, he's doing a FAB job of being the Creative Director at KotaPress, an active member of our Vashon community, and an awesome partner in life. And there's one more thing that is really awesome about Hawk's art pieces like the one just below this-- he creates in memory of our son Dakota who died on March 11, 1999.
As Hawk always says, "It isn't art for art's sake. It's art with a purpose!"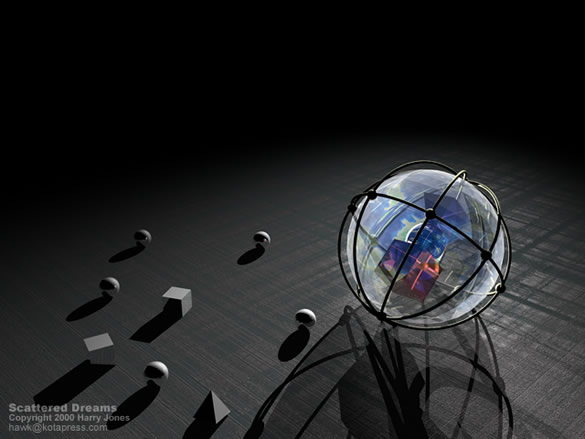 Scattered Dreams by Hawk Jones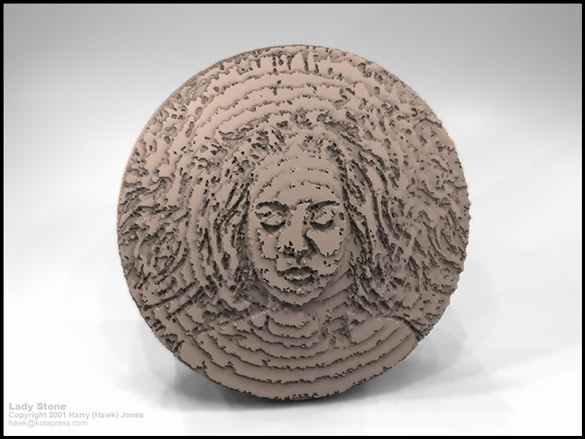 Lady Stone by Hawk Jones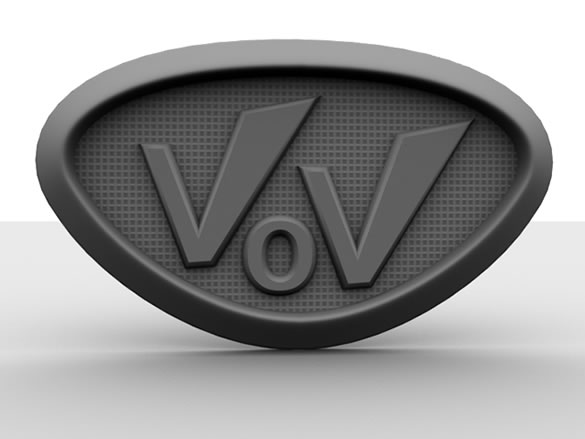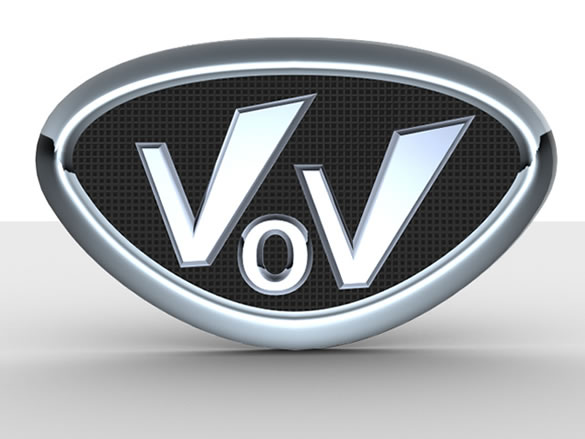 Voice of Vashon Logo by Hawk Jones